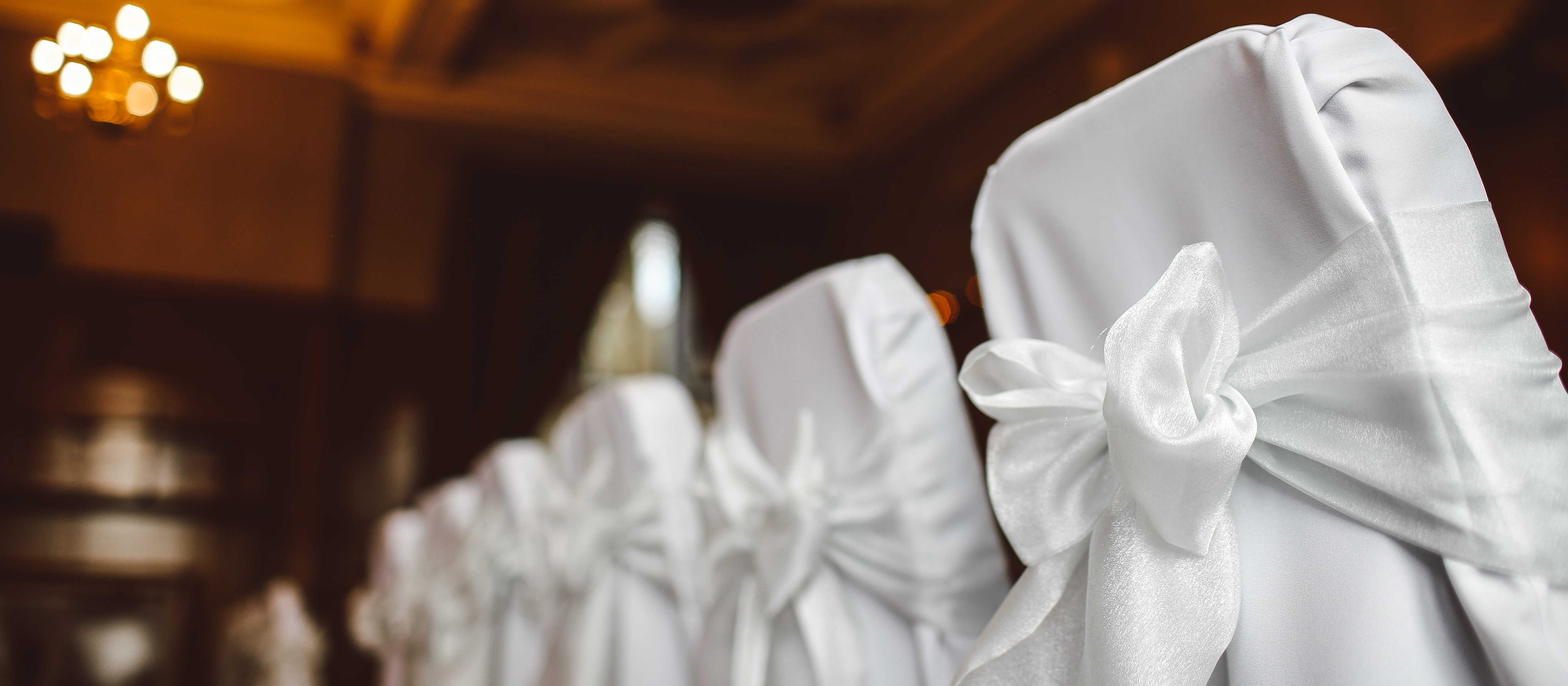 How to Plan a Home Wedding: Checklist
Weddings are patently ravishing, clearly alluring, and exquisitely heart-warming. It withers aspirations, sprouts enduring relations, and welcomes a new elucidation to life. Well, to execute a graceful wedding, it is a prerequisite to have phenomenal ideas, ingenuity, and substantial diligence along with an abundance of love and passion. To showcase a superlative home wedding, there comes a need to plan productively thereby ensuring that your budget meets the desired want. It matters to embellish every speck of the occasion with colors of delicacy. When it comes to home weddings, families are huddled up and the warmth graced with prodigious contentment by such foregathering is of colossal elegance. Molding such an auspicious event with family adorns memories and epitomizes everyone who is a part of it to embrace and treasure propitious moments in togetherness. Here are 5 things you should consider while planning a home wedding.
1. Construct your Guest List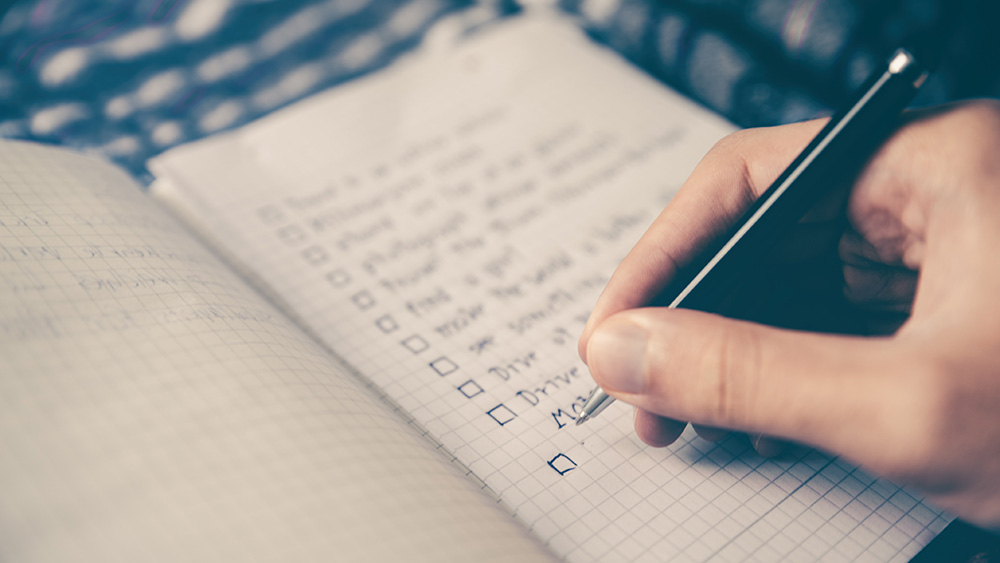 Home weddings tend to be more cherished and familiar than weddings at the venue, therefore keep the guest list minimal. Around 20-40 people are the best number because space is the major restraining factor. Also, make sure that you tell them to be on time.
2. Theme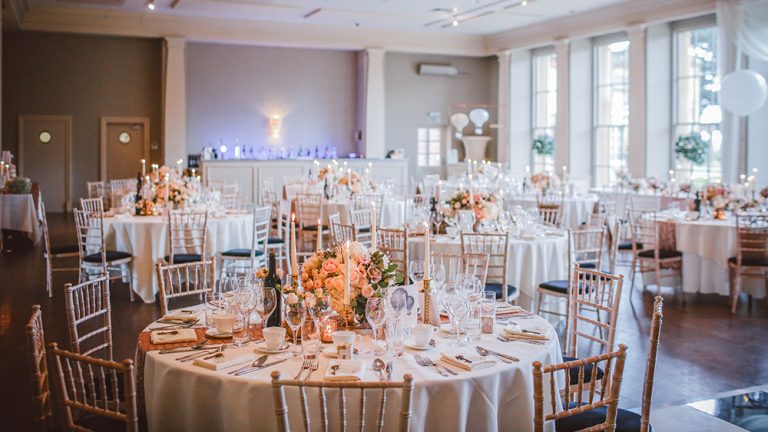 Every theme has its own unique style, so plan it accordingly. Once you have an appealing idea in mind, it's affluent to find the perfect flowers, centerpieces, catering choices, and more. Plan your wedding dress according to the theme. Let the guests know your theme 2 weeks before the wedding, hence that they can plan suitably. Rent out home settings, tables, chairs, lights, etc. to match your theme. Both indoor and outdoor must stick to the same theme for a uniformity. Try to choose colors that have an implication to you, nevertheless that meld with the theme.
Including a simple arch to your podium brings a great design element to your theme. Find some interessting arch designs here.
3. Rent out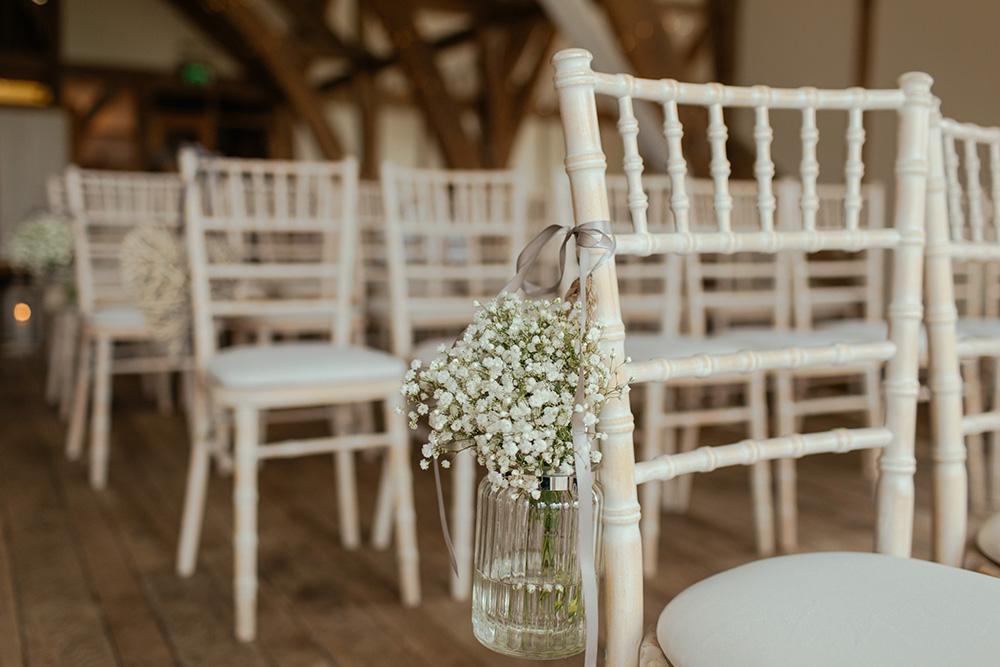 When you stick to a custom theme, you are going to need to rent a lot of things for your home wedding. Find companies that provide items that match your theme. If your planning to host your wedding on the hottest day of the year, think about renting equipment that will cool down your guests and they stay comfortable throughout the function. Make sure a rental checklist is prepared, in case you need to double-check everything. Talk to the rental company about your home wedding and convey your ideas.
4. Budget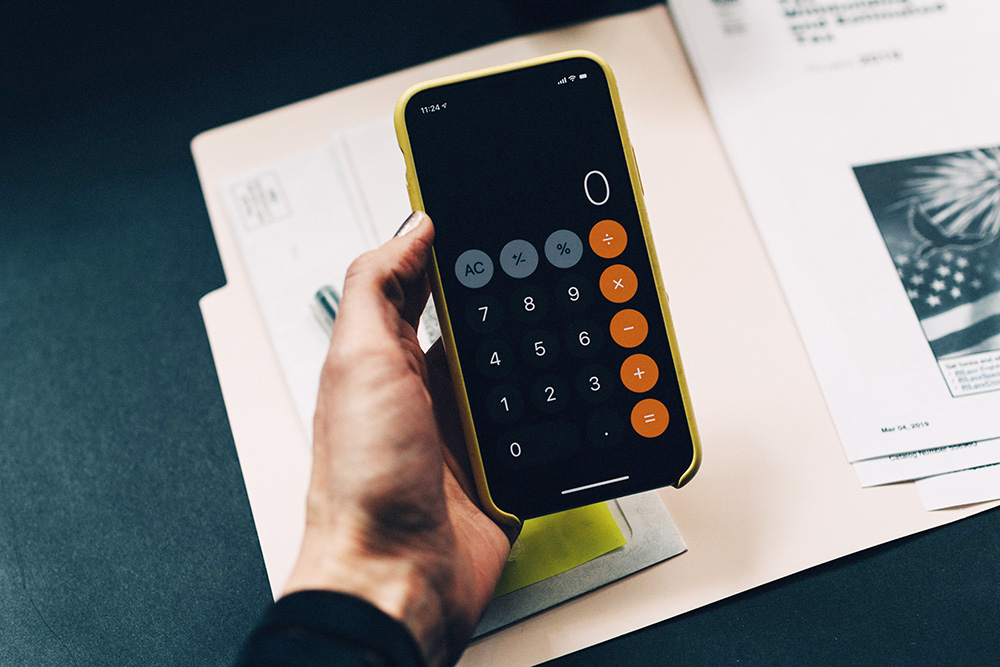 The budget is the driving factor of your wedding-related decision. Starting from the meal they are served to the dining area where they sit in, comes with a price tag. It's important to construct a wedding budget and follow it right through the planning process. While the venue is free, paying for further services such as catering, tables, chairs, tents etc. must be planned although, they won't offset the cost of the venue. Negotiate with your vendors and see if you can prevail any discounts for the services they are offering.
5. Weather and Parking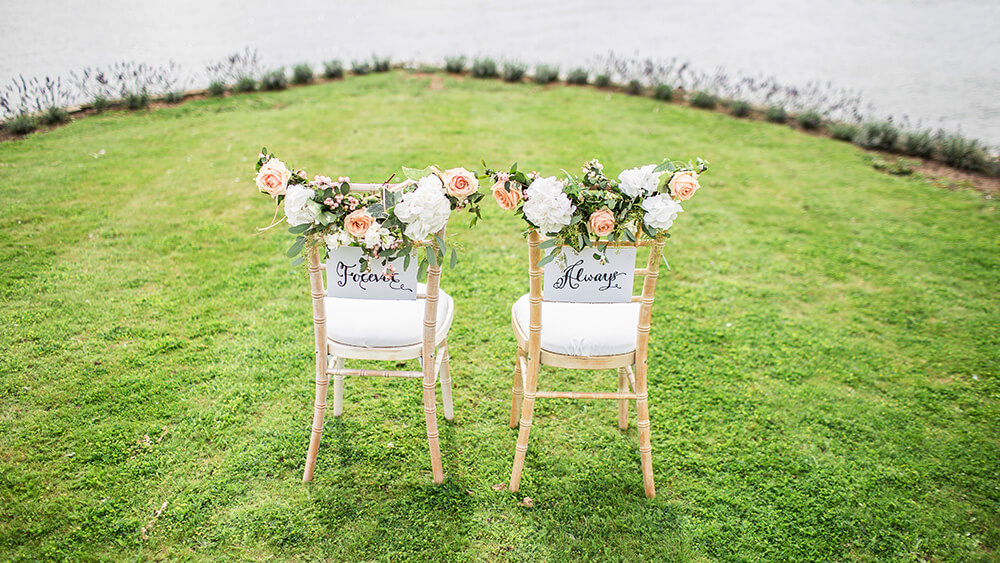 No one wants the weather to spoil their weddings, but when it happens, have a plan B in advance. Plan your wedding dates keeping the weather in mind. If it's scheduled during the rainy season, ask the rental company to decorate the backyard with tents. Air conditioners will be necessary during the summer seasons. An open plot near your home can be utilized to park your guests' cars. Valet service can be provided for the flexibility of the guests when they arrive and depart. If your guests stay close by, encourage them to hire a taxi.
Rehearse the dance and speeches you're going to do at your wedding. Construct a detailed plan and make sure you accomplish the wedding of your dreams in a certain budget that makes the day worth remembering. Let us know your suggestions in the comment section below.
Image Credits: Unsplash